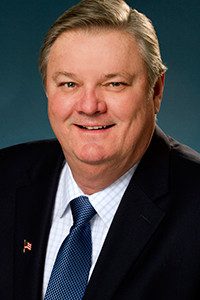 Bill Gavin –Radio, Streaming Radio, Outdoor/Billboards specialist
Bill joined forces with Castlebrook Media in 2012. Bill builds custom media networks (Radio, TV, Print, Outdoor and/or digital) not linked but designed to take advantage of the best media outlets in each market. While focused on the clients trading zone with little or no waste. Bill has been responsible for various aspects of the media planning & placement for a number of impressive companies, organizations and political clients.
Bill is also President of Unwired Media and has a background in sales and inventory management and most recently was DOS at Clear Channel Corp. for the Midwest Region. Bill works closely with and for Castlebrook Media for select accounts to maximize efficiency for Radio and Outdoor Strategies when needed as part of the media mix.