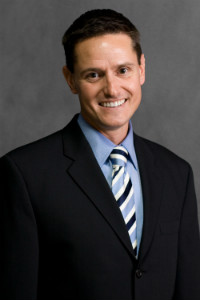 Bill Kiefaber – Strategic Partner
President, Partner – Marketing Works
Bill brings more than 26 years of management, marketing and communications experience to Marketing Works and its clients. Marketing Works is an integrated business-to-business firm of strategists and execution specialists that align marketing initiatives and business goals to maximize your investment. The company achieves the business and growth goals of its clients through an integrated approach leveraging brand strategy, demand generation, sales enablement and client engagement.
During his career, Bill has developed a strong knowledge and expertise in strategic planning and program implementation related to digital marketing, brand positioning, consumer and business-to-business research, promotional campaigns and internal/external communications. Bill and his team work closely with Castlebrook media to develop define the right message and approach to reach the client's target audience and drive them to the desired action.