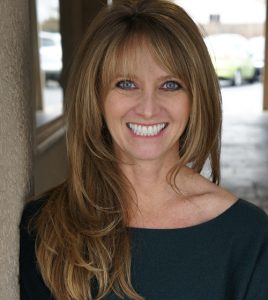 Kym Lee – Digital Integration Specialist
Kym specializes in working with brands in marketing, strategy and technology (social, web, tablet, mobile). Kym manages a 'behind the scenes' team of Online Services professionals certified in SEM, SEO and online promotion for each and every digital campaign.
Kym's 20 year career has included classic CPG marketing, branding and consulting roles at Fortune 100 companies and Ad Agencies doing work on significant brands (Eli Lilly, Merck, Rexam, Enterasys Networks, Borden Home Décor, K Mart, Lowes, Bayer Animal Health, Pactimo), as well as a number of startups (technology, medical device). Behind her marketing mind lies the ability to see disruptive opportunities for uniting the consumer to the brand. She has her marketing degree from Miami University and an MBA from the University of Dayton. Kym is a cycling enthusiast, equestrian, scuba diver, and (short distance) triathlete while being a mother of two children.