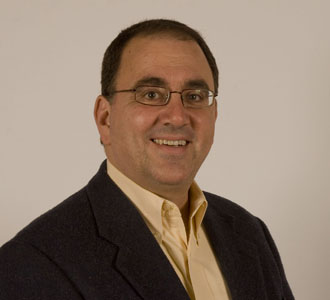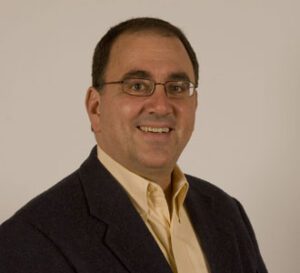 Tom Kuthy – SEO/SEM Specialist
Tom is one of the nation's foremost SEO experts with experience that spans across local, national and global clients in both the commercial and non-profit sectors. He has taught his advanced SEO techniques to digital marketing consultants in 15 countries around the world, and delivered outstanding SEO/SEM results for some of the largest retailers, universities, and business-to-business clients in the US.
Prior to joining the Castlebrook team, Tom worked at Resolution Media, one of the nation's top Search Engine Marketing agencies, and before that rose through a progression of consumer packaged goods marketing roles at Procter & Gamble, Kellogg's and Frito-Lay. At Frito, Tom served as Chief Marketing Officer of Frito's Asia Pacific division, overseeing the marketing for 10 countries on two continents. Tom holds a B.A. and an MBA in Marketing from the University of Michigan, but we are gracious enough not to hold that against him.